Month:
April 2022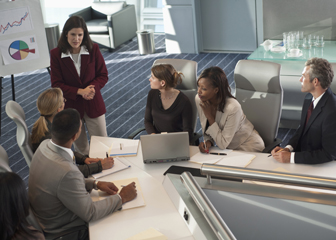 What do the construction of a building and the foundation for your business have in common? Not much, unless you are talking about how mistakes are made by either party. The benefits of hiring professional construction teams for your next project are quite self-explanatory. They have completed hundreds if not thousands of projects without taking…
Read More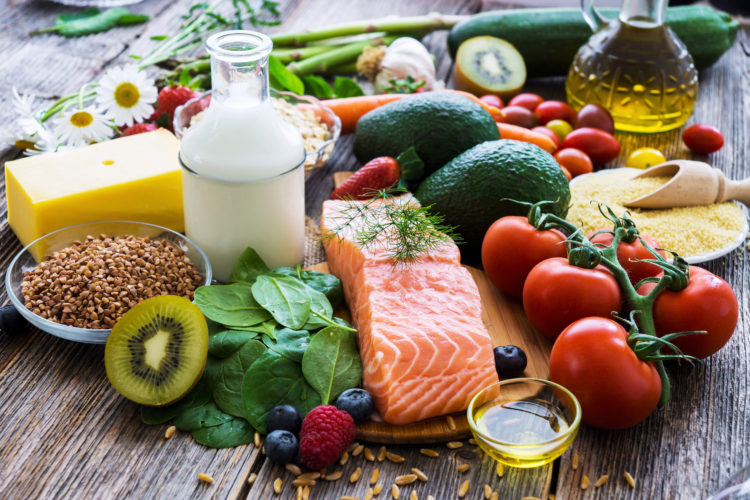 If you're looking for a culinary adventure, look no further than the best extravagant food and drinks in the world. These dishes and drinks are sure to tantalize your taste buds and leave you wanting more. From exotic ingredients to over-the-top presentations, these foods and drinks are some of the most luxurious in the world.…
Read More
Recent Comments
No comments to show.