Category:
Technology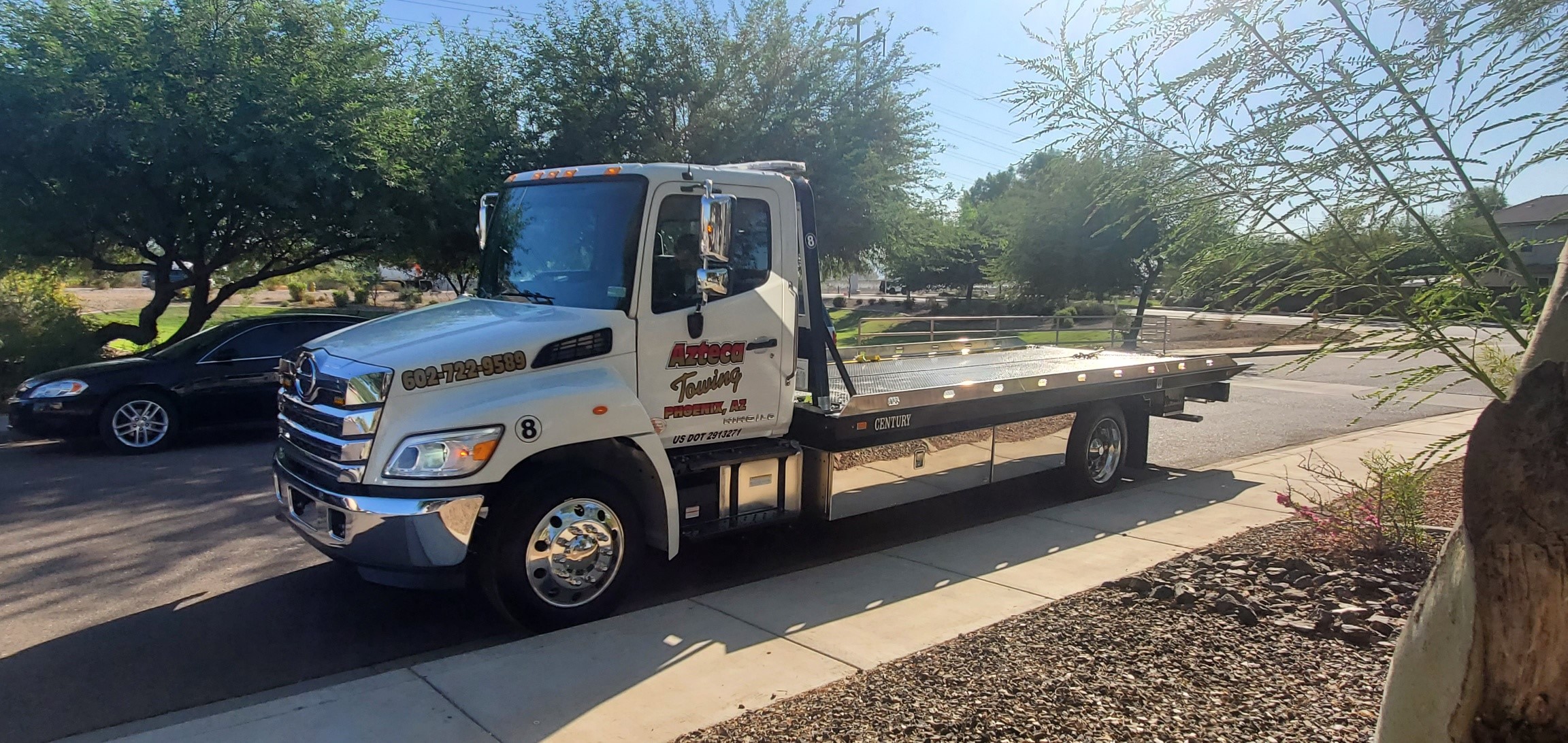 What types of vehicles can be towable? Are you familiar with the situations where you were required to tow another vehicle? You need to be familiar with the types of vehicles that can be town, regardless of whether it's a car or truck. It's more than a matter for convenience. It's also about safety. This…
Read More

Using Technology can benefit your business in a number of ways. It can improve communication, increase productivity, reduce human error, and increase scalability. In this article we will explore some of the benefits of technology in business and how to use it effectively. Increased Productivity Whether your business is small or large, it can benefit…
Read More
Recent Comments
No comments to show.